Cleaning Services in Eastchester, NY
Clean carpets make our homes and businesses warm and cozy. However, it's not always an easy task to keep your carpets glossy, clean, and in good condition. Generally, different types of carpets usually require different cleaning methods; that's why we have professional carpet cleaning service providers.
Regular carpet cleaning has many advantages, and getting it cleaned by an experienced professional at Feet Up Carpet Cleaning Eastchester has even more. Consider hiring us to handle your dirty home carpets. When it comes to maintaining your carpet and keeping it fresh as you bought it, the most critical factor to consider is the cleaning frequency.
The ordinary benefits of getting your carpets cleaned professionally include:
Removes carpet stains, bacteria, and dirt
Prolongs the lifespan of your carpets
Eliminates the traffic lane effect
Enhances a healthier indoor environment
Improves the appearance of the carpet and overall room appearance.
Investing in a carpet cleaning service is worth it if you have large wall-to-wall carpets with many stains and traffic. We have the best carpet cleaning technicians in Eastchester. They will first evaluate the condition of your carpet and then decide which cleaning method and equipment best fits it.
Why Choose Feet Up Carpet Cleaning Eastchester?
Our cleaning business is powerful, versatile, and robust for any effective cleaning service. Regardless of the type of cleaning you need at your home or business, Feet Up Carpet Cleaning Eastchester techs will use state-of-the-art cleaning equipment and techniques to restore the glossiness of your place. We will be glad to offer you the best cleaning services for your home or business if you're in or around Eastchester.
We can clean everything: from light to tough stains on your rugs, from water damage restoration to mold remediation. With our services, you can be assured of convenient scheduling of appointments, competitive cleaning prices, and reliable and friendly staff. Feet Up Carpet Cleaning Eastchester is the cleaning business to trust anytime!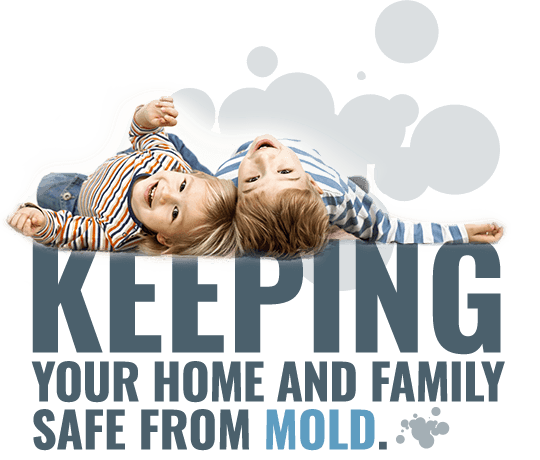 Mold is an allergen and an irritant and can produce toxic substances. Why risk structural damage? It must be eliminated!
IF YOU NOTICE BLACK MOLD IN YOUR HOME OR OFFICE, TAKE IMMEDIATE ACTION
GIVE US A CALL - 914-222-1820